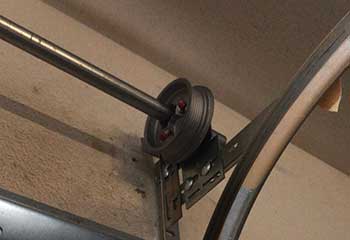 Cable Replacement
Customer Issue: Mr. Bailey noticed that his cable seemed to be in bad shape.
Our Solution: An inspection of the customer's cable confirmed that it was near breaking point due to age and wear. Our expert detached and removed it from the pulley system before threading through a new cable in its place.
Cedric Bailey
- Shoreacres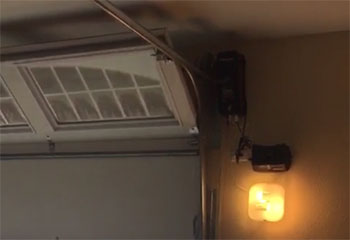 Track Replacement
Customer Issue: One of the tracks warped near the middle around a hairline fracture, which started expanding.
Our Solution: Untracking the door revealed that both tracks were in need of replacement, though one was much worse along than the other. Fortunately, our team foresaw this possibility and brought a right track to go with the left; installation and lubrication, then an easy reinsertion to the tracks, and the door was set.
Abdul Al Hazrad
- Shoreacres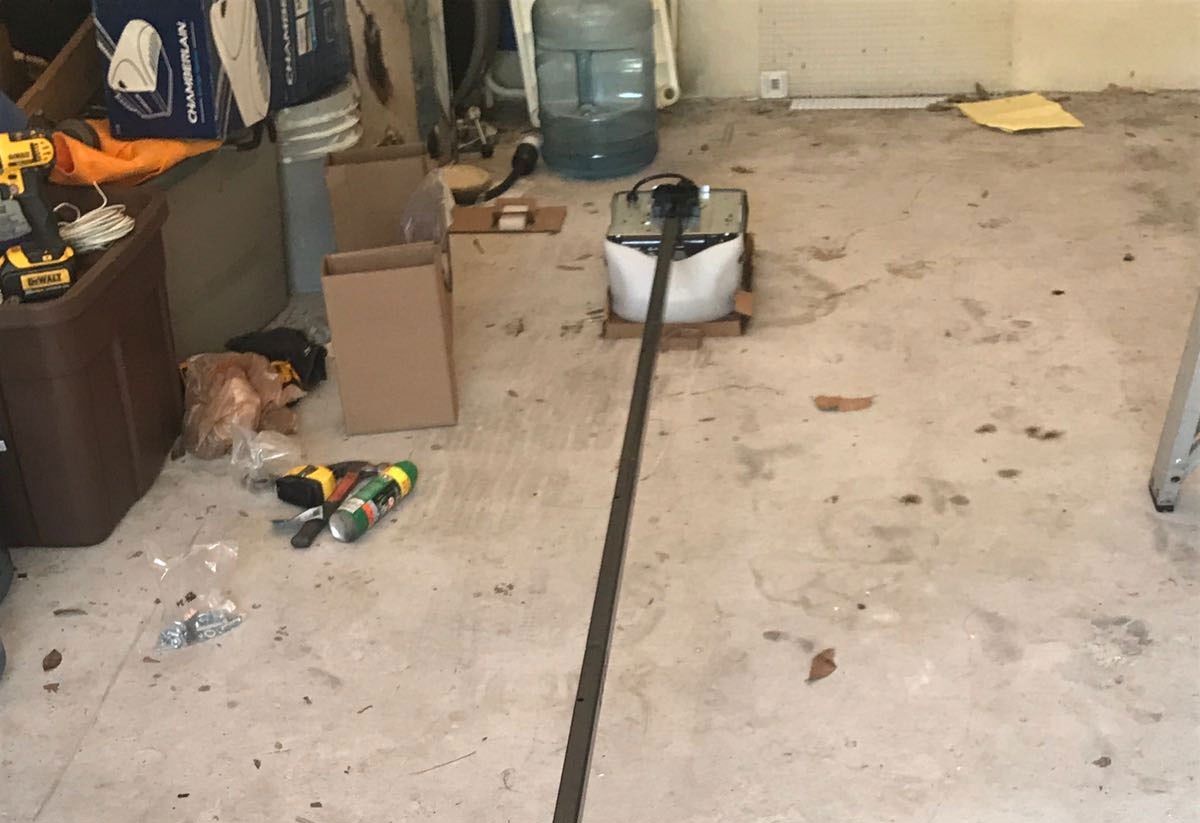 Opener Installation
Customer Issue: Mr. Moore needed a new opener that worked with Wi-Fi.
Our Solution: The customer decided to purchase a Genie SilentMax Connect belt drive opener, model 39626R. We ordered and installed the unit to his complete satisfaction after verifying that it worked with his smartphone.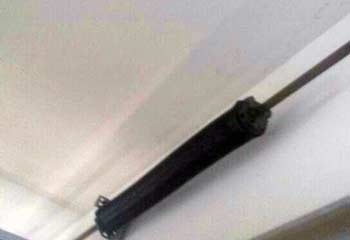 Spring Replacement
Customer Issue: Mr. Hill was unable to open his garage door and called for our help.
Our Solution: Our technician replaced both of Mr. Hill's springs and lubed and aligned the door. He then tested it for proper operation before leaving.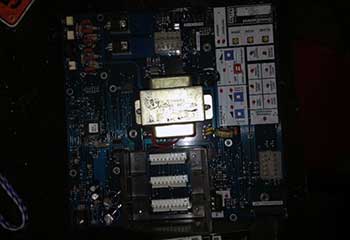 Opener Repair
Customer Issue: Mr. Payne's garage door opener was not working.
Our Solution: Our technician found a loose solder joint on the motherboard of Mr. Payne's opener and resoldered it. He verified that the problem was fixed and adjusted the door for proper operation.