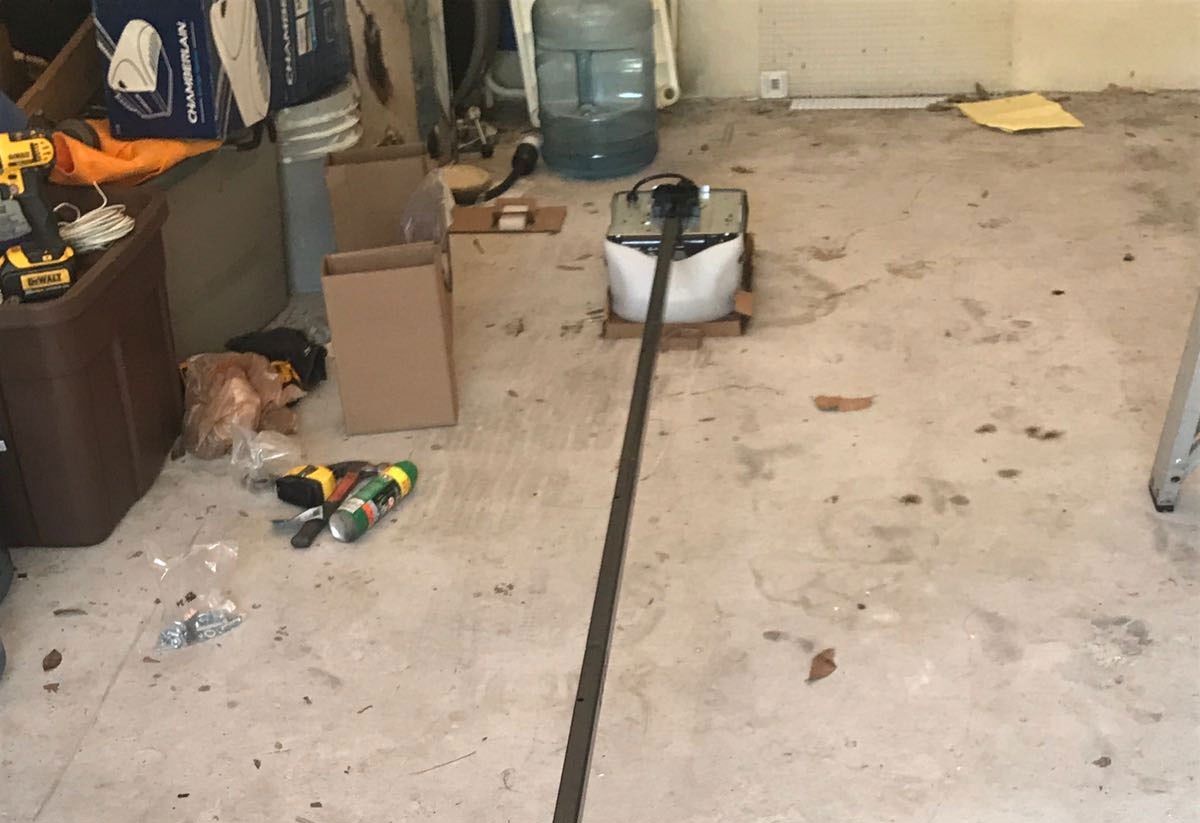 Opener Installation
Customer Issue: Mr. Moore needed a new opener that worked with Wi-Fi.
Our Solution: The customer decided to purchase a Genie SilentMax Connect belt drive opener, model 39626R. We ordered and installed the unit to his complete satisfaction after verifying that it worked with his smartphone.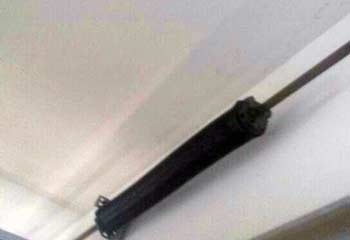 Spring Replacement
Customer Issue: Mr. Hill was unable to open his garage door and called for our help.
Our Solution: Our technician replaced both of Mr. Hill's springs and lubed and aligned the door. He then tested it for proper operation before leaving.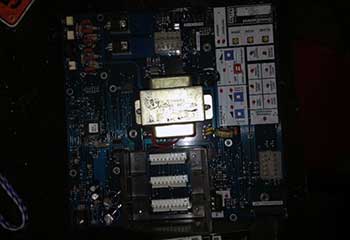 Opener Repair
Customer Issue: Mr. Payne's garage door opener was not working.
Our Solution: Our technician found a loose solder joint on the motherboard of Mr. Payne's opener and resoldered it. He verified that the problem was fixed and adjusted the door for proper operation.